Designed By: Lynn
"The Star On Our Tree"
There's a STAR
on our Christmas Tree;
Do You Know Why It's There?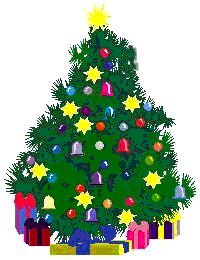 It happened many Years ago
Upon a Night quite fair,
That Wise men came out of the East
and Searched the dusky Sky;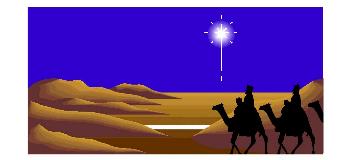 They watched a lovely shining Star
that rode the Heaven's high.
They Followed it until it Stopped
above a Stable Door,
They tip-toed in and saw a Babe,
then Followed it no more.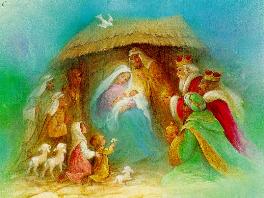 For Jesus in that Manger Slept.
A Star had shown the Way.
That's why a Star
is on our Tree
on Every Christmas Day.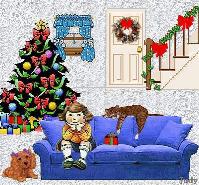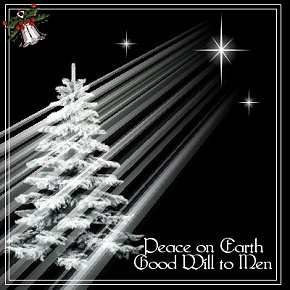 May the JOY of Christmas,
Be with You all Year long.
Lynn








Subscribe to B & P above