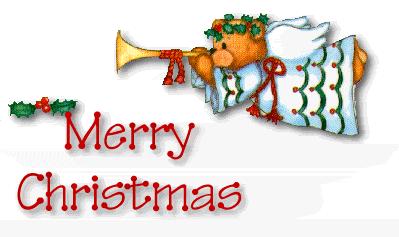 FROM:
BITZ PIECES
Designed By:
LYNN
What Christmas Symbols Mean - To A Christian
Christmas Tree....

The Tree was an Evergreen
to Symbolize God's Everlasting Love.
They used Lights to represent Stars of the Heavens,
And a big Star on Top to represent
The One like the Wisemen followed to See Baby Jesus.
Gifts...

Giving a Gift is an Act of Love
Like God's LOVE for Us in sending Jesus.
Each Gift, as Beautiful as we can make it,
Reminds us of the Perfect Gift, --Jesus Christ as Our Savior.
Candle...

To Show how We are to be a Light,
Unto the World just as Jesus is the Light unto the World.
Bell...

They are used to announce the Birth
Of the Savior and to Call Us to Worship Him.
The Wreath's

Color reminds Us
Of the Gracious Gifts of God -
A Reminder of the Greatest Gift in Jesus.
The Circle tells of God's Unending Love for Us,
As He Offers Us Salvation.
Holly...

Holly's Thorn like Leaves remind Us
Of Jesus' Crown of Thorns.
The Berries Symbolize the Drops of Blood.
I THANK GOD FOR SENDING HIS PRECIOUS GIFT,
HIS SON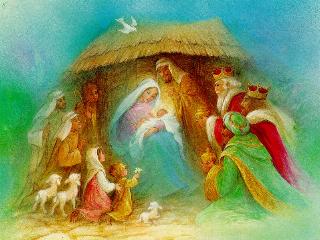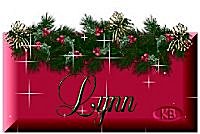 Subscribe to B & P above