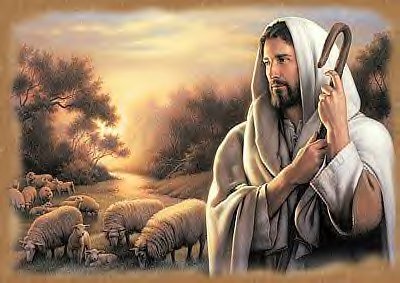 MAKE A FRESH START

How Do You Think God Sees You?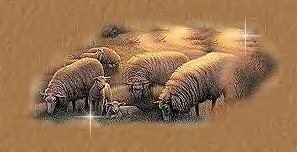 If we need refreshing in the way we see ourselves, we may also need a fresh view of
the way God sees us. God does not withhold His Love, acceptance, and assistance from us because we fail from time to time. He is not looking for a perfect performance--just a willing heart that is surrendered to Him.




God gave me a good example for this many years ago. When our youngest son, Danny, was a little boy, he wasn't very tidy. So in order to motivate him to keep his room clean and do a few chores around the house, we created a chart with a system of check marks and stars. Everytime he did what was required of him, we gave him a check. After he had a certain number of checks, we gave him a star. And after he had a certain number of stars, we bought him a present. Sometimes he had plenty of checks and stars, and other times he had very few.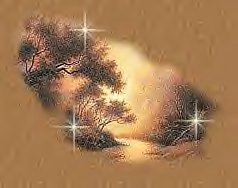 Well, there was a bully in our neighborhood that was always taking Danny's ball away from him and throwing it down in the sewer. Every time this bully would aggravate Danny, he would come running into the garage screaming, "Daddy!" My husband, Dave, would nearly tear the door off its hinges to get outside to protect him.





One day God said to me, "What kind of parents would you be if every time Danny came screaming into the garage because the neighborhood bully was after him you went to his room to see how many check marks and stars he had?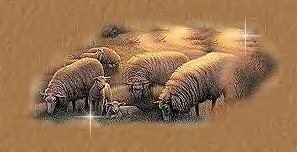 You would be pitiful parents if you only protected him when he did everything right. And if you and Dave wouldn't do that, then why do you think I would?"
This example really opened my eyes--it gave me a who new perspective on
how God sees us. A system of checks and stars may work with our children, but God doesn't do that with us. He doesn't give us a check mark for every chapter of the Bible we read or for every time we pray or for every time we go to church. When the bully of our soul is aggravating us, God doesn't look first to see if we've "done all our chores." When we cry out to Him for help, He steps in and helps us just because we are His children.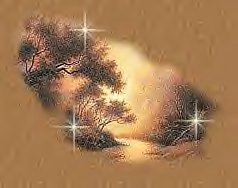 Now God does not close His eyes to sin. If we do something wrong or we get out of line, HE will correct us. For the Lord corrects and disciplines everyone whom He loves... (Hebrews 12:6.) However, He will also not refuse to help us when we are in trouble.


We need to get a fresh revelation of God's salvation. Once we are saved, God sees us as a brand new creation. Second Corinthians 5:17 says,
if any person is [engrafted] in Christ (the Messiah) he is a new creation (a new creature altogether); the old [previous moral and spiritual condition] has passed away. Behold, the fresh and new has come! This same fresh and clean feeling that we experience when we are born again is available to us every day of our life. Lamentations 3:22, 23 says that the Lord's mercy and loving kindness never fail and that they are new every morning.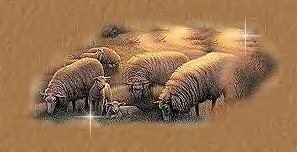 For a long time, I hated myself because I couldn't be what I thought God wanted me to be. One day, I finally came to this realization: I am no surprise or shock to God. He knew what He was getting when He called me. All I can do is cooperate with God when He shows me what to do. There is no way I can change myself.
That is all God expects of us--cooperation. By submitting to the power of the Holy Spirit within us, we can retrain our flesh to crave the right things. God will show us how to avoid sin--but when we do sin, all we need to do is repent, receive God's forgiveness, and go on.


Psalms 55:22
"Cast thy burden upon the Lord, and He shall sustain thee: He shall never suffer the righteous to be moved."

"Father, I ask You to bless my children, friends, relatives and email buddies reading this right now. Show them a new revelation of your love and power. Holy Spirit, I ask You to minister to their spirit at this very moment. Where there is pain, give them Your peace and mercy. Where there is self doubt, release a renewal confidence through Your grace, In Jesus' precious name. Amen."

When Satan is knocking at your door, simply say,
"Jesus, could You please get that for me?"


No matter what you may be going though, you need to be like those blow up clowns that kids get. That have the weighted bottom and you are supposed to box them. When you knock them down, it pops back up, well that's the way we should be. When I get knock down I pop right back up, and why is that because YOU are a child of God, called by his name.
Author ~ Joyce Meyer