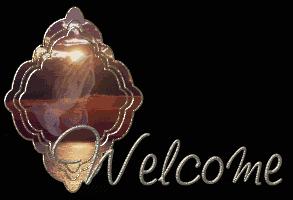 I Have No Excuse
I make excuses for the sins that I commit,
But when I'm honest my excuses just don't fit.
If my sins are so little, why did Christ need to die?
If they don't matter, why was the penalty so high?
Dear Lord, keep me aware of the price You paid,
How You suffered, bled and died because my sins on You were laid.
Help me to be careful in the things I say or do,
To show unto others less of me and more of You.
Help me to serve You gladly because of what You've done for me.
I know my only freedom came when from sin You set me free.
So many years of bondage serving self with me as lord,
Having doubts and fears and worry as my daily reward.
You came and with Your forgiveness came a life of utter joy,
There's peace and love and happiness in being in Your employ.
I beg You to always keep me in the center of Your will,
And point out any wrong or sinful things by Your tender voice so still.
I have no excuse for the sinful things I do,
Your Word tells me that and I know Your Word is true.
I thank You for forgiving me and for dying in my place,
I wouldn't stand a chance You see if it wasn't for Your grace.
Author ~ Bob Hefner











Change My Heart Midi Download
Background music also available from:
Daily reflections Midi Pages