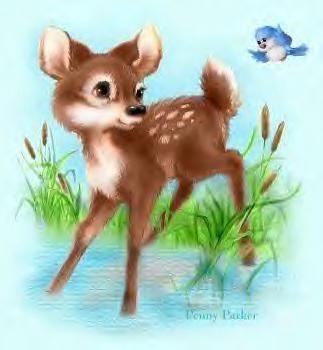 ONE STEP AT A TIME
When your mind is troubled
and you don't know what to do,
Remember, the sun will rise tomorrow
love will bring you through.
When your heart is heavy
and you see the darkest hues,
Envision the beautiful rainbow
your eyes have often viewed.
When your spirit is broken
but you're forced to start anew,
Believe in new beginnings
for someone believed in you.
Life is never easy
with all its twists and turns,
But hardship has a value
if you allow yourself to learn.
It's not the destination
that makes the spirit soar,
It's the challenge of the journey
that enriches to the core.
If you hope surrounds you
faith will fill your heart,
Slowly take one step at a time
but let the journey start.
©JackiePA@aol.com
August 28,2001