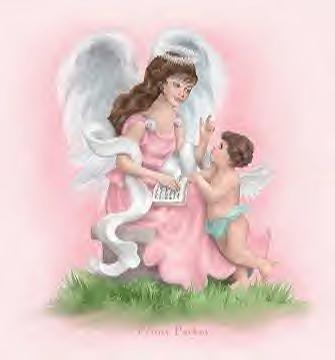 ANGELS ARE NEAR
Despair not, my child
for we are here,
We've come in love
from another sphere.
Give me your sadness
dry your tears,
You are a hero
the facts are clear.
Your heart is wounded
your soul stripped bare,
But, you're not alone
when angels care,
We'll heal your spirit
through the wonder of prayer,
and never abandon
for we'll always be there.
Life disappoints
life causes pain,
But you can't enjoy sun
until you've known rain,
Pick yourself up
start moving again,
You have the courage
the strength, we lend.
©JackiePA@aol.com
October 1, 2001